Canggu, often referred to as the "new cool kid on the block" in Bali, is the ultimate destination for those seeking relaxation, wave-catching, and sun-soaking. This laid-back coastal town has witnessed rapid development and now stands as a playground for anyone looking to immerse themselves in the blend of Balinese culture, breathtaking sunsets, and an array of activities that will transform your vacation into an unforgettable adventure.
From delectable local cuisine to exhilarating escapades, we encourage you to try these top things to do in Canggu that will make you fall head over heels for this surfer's paradise.
1. Try Local Cooking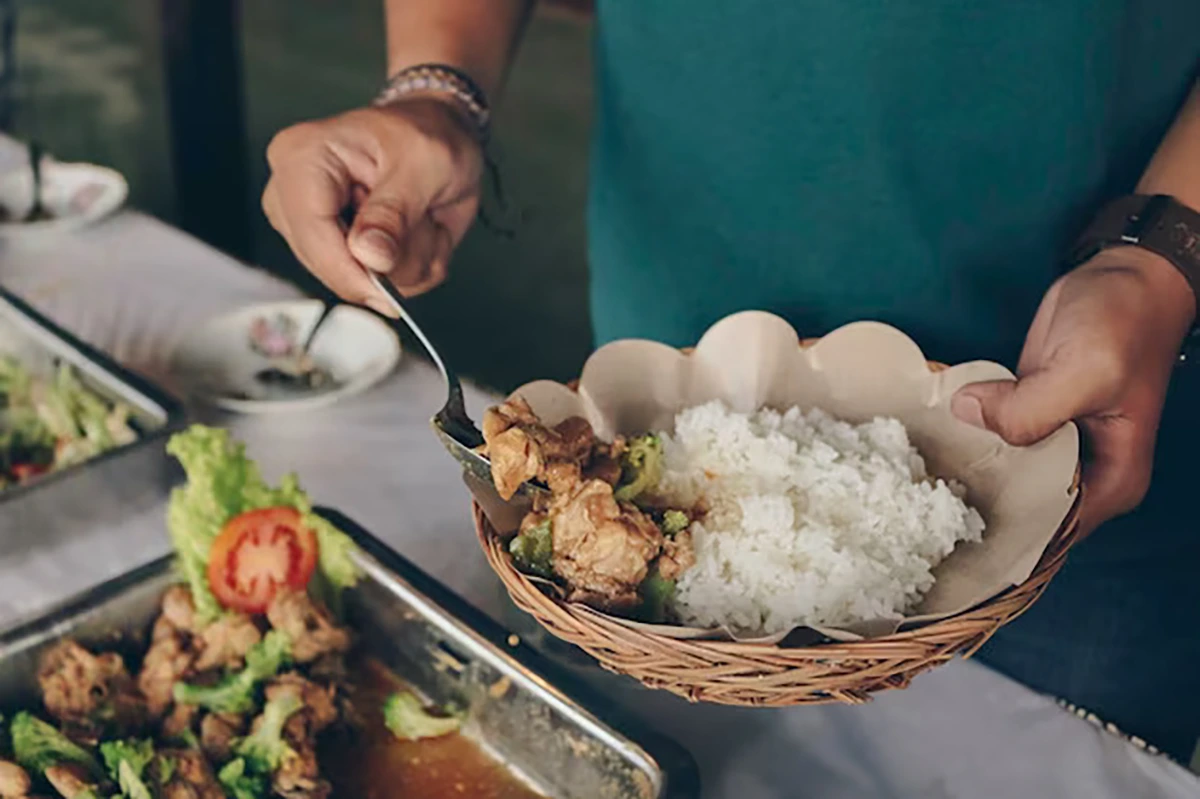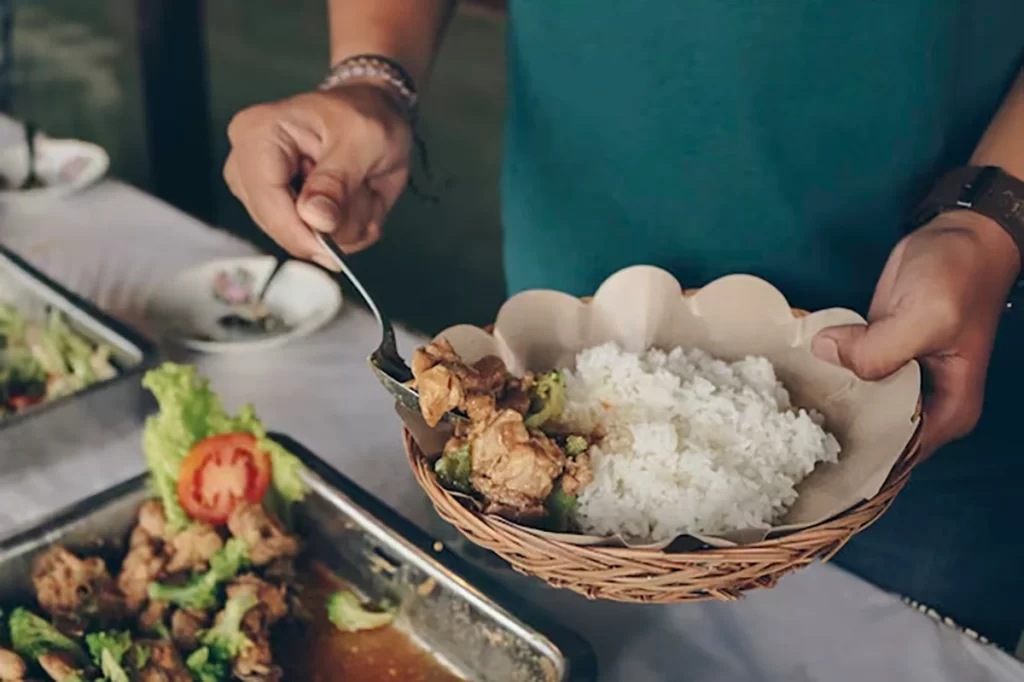 First things first, let's talk about the absolute must-do when in Canggu: the food! The Balinese cuisine is a tantalizing fusion of flavors that will leave your taste buds doing a happy dance. While you can easily find international dishes in Canggu, don't miss the opportunity to sample some authentic local fare.
Start your culinary journey by trying a plate of Nasi Goreng, a mouthwatering fried rice dish with a hint of spice. Or savor some delicious Mie Goreng, the Indonesian version of stir-fried noodles. If you're feeling adventurous, order a plate of Bebek Betutu, a slow-cooked duck dish that's a Balinese delicacy.
For those with a sweet tooth, indulge in some heavenly coconut ice cream or a refreshing bowl of Es Campur, a delightful mixed dessert. Canggu is also home to some fantastic warungs (local eateries), where you can relish the authenticity of Balinese cuisine without breaking the bank.
2. Visit a Sunday Market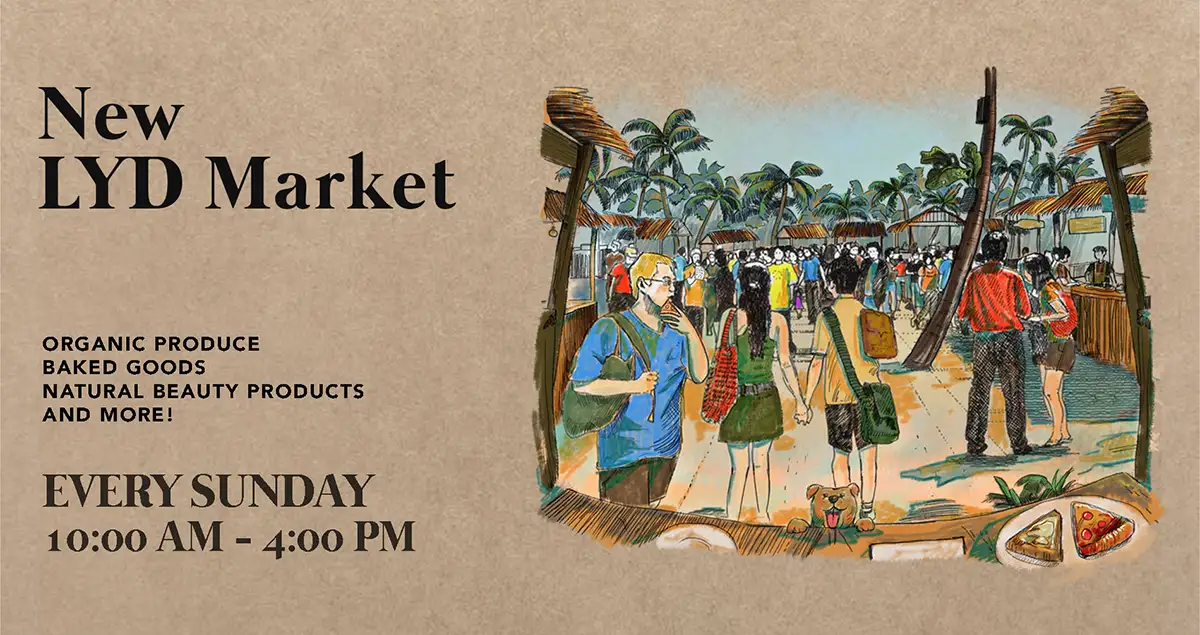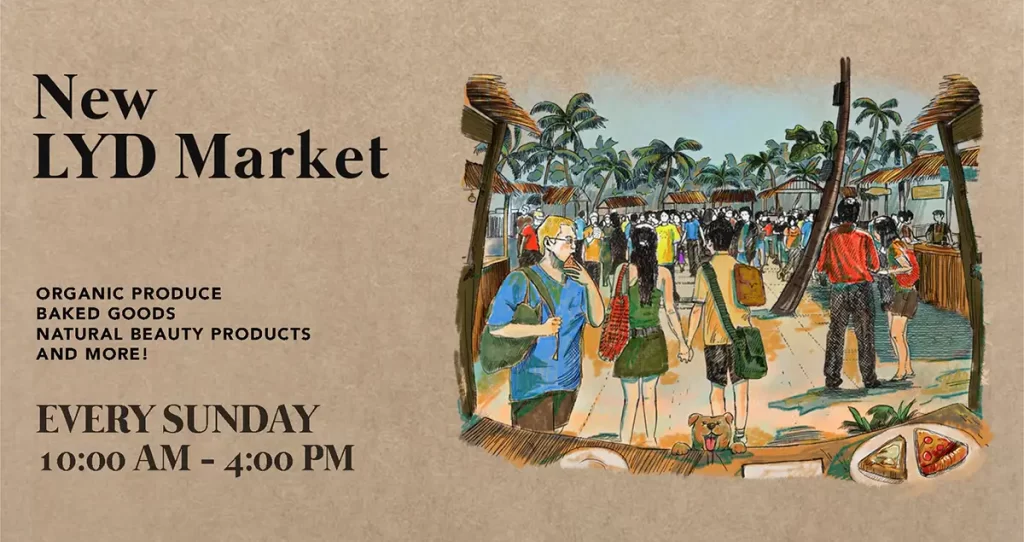 Canggu is not just about the waves and the beaches; it's also a hub for creativity and craftsmanship. To get a taste of this local artistry, don't miss the Sunday Markets in Canggu, specifically the Love Anchor Canggu Sunday Market. This is the place to be if you're into art, crafts, and all things bohemian.
Here, you can explore a treasure trove of handcrafted jewelry, clothing, and artwork, all created by local artisans. The market has a laid-back, vibrant atmosphere, and you'll often find live music performances that add to the eclectic vibes.
You can shop for unique souvenirs, chat with local artists, and immerse yourself in the artistic side of Canggu. And who knows, you might stumble upon the perfect piece to remind you of your unforgettable trip to Canggu.
Another noteworthy Sunday market is the famous La Brisa Market, which sells beautiful clothing, jewelry, ceramics and other wonderful souvenirs you can bring home to your loved ones. If you feel like indulging in some delicious food, this is the place to be. They have a wide array of goodies from local restaurants and bakers that will start your day off just right.
3. Getting a Tattoo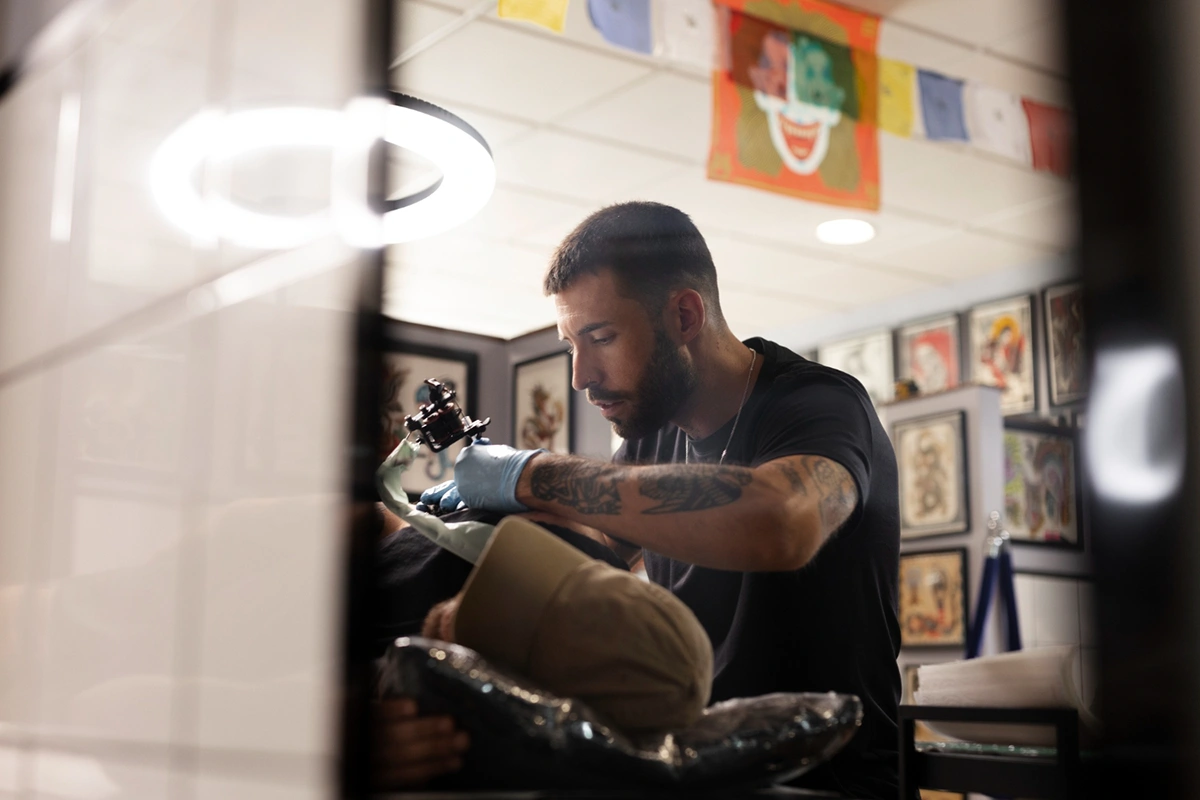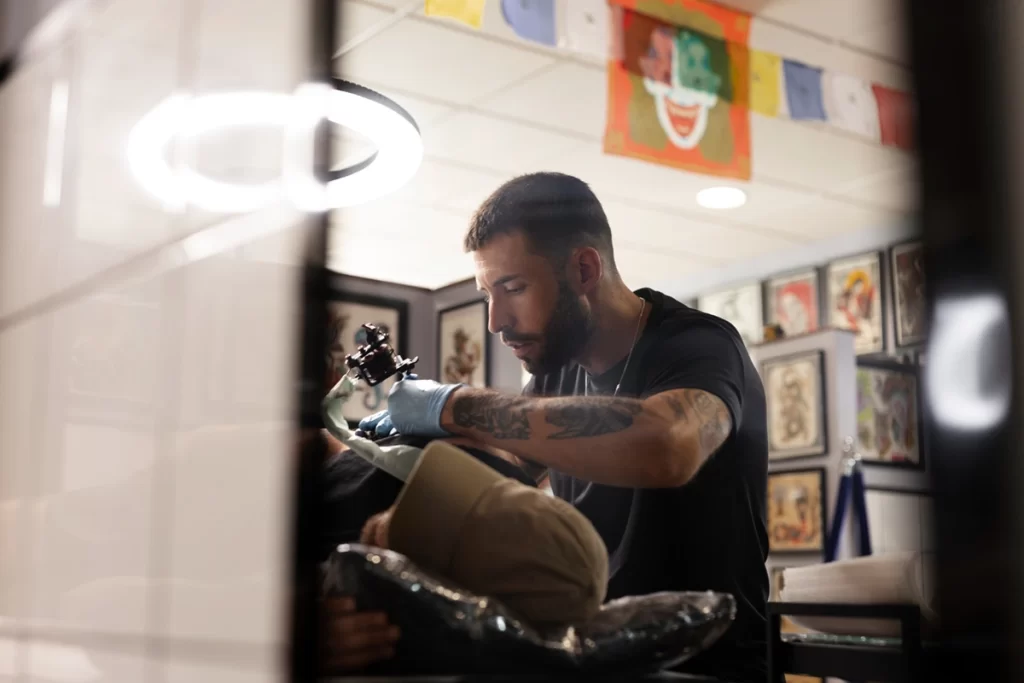 Ready to take your vacation souvenir up a notch? How about getting inked in Canggu? The town is known for its thriving tattoo culture, with numerous tattoo studios and artists showcasing their skills. Whether you're a tattoo enthusiast or a first-timer, this is the place to indulge your body art desires.
The tattoo artists in Canggu are highly skilled and creative, capable of bringing your vision to life. Whether you want a traditional Balinese design, a contemporary piece, or something personal and meaningful, they've got you covered. Just make sure to do your research and choose a reputable studio to ensure a safe and enjoyable tattooing experience.
4. Watch the Sunset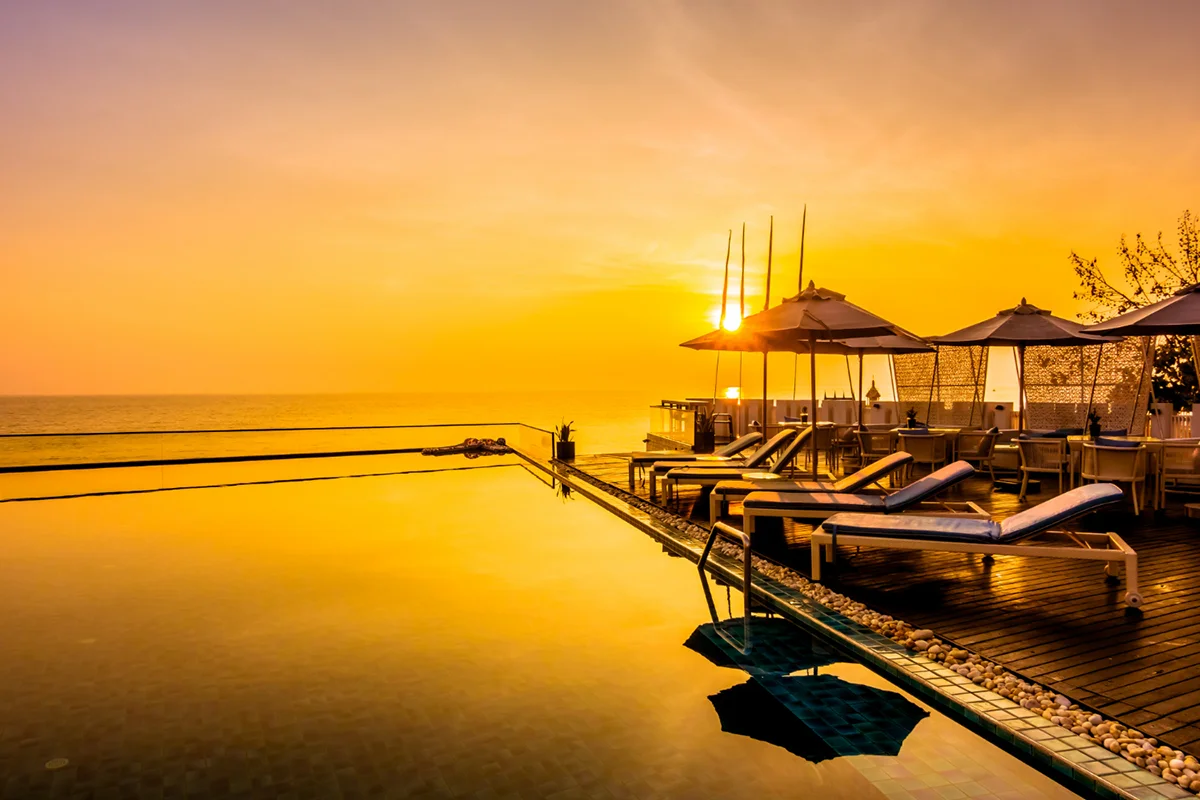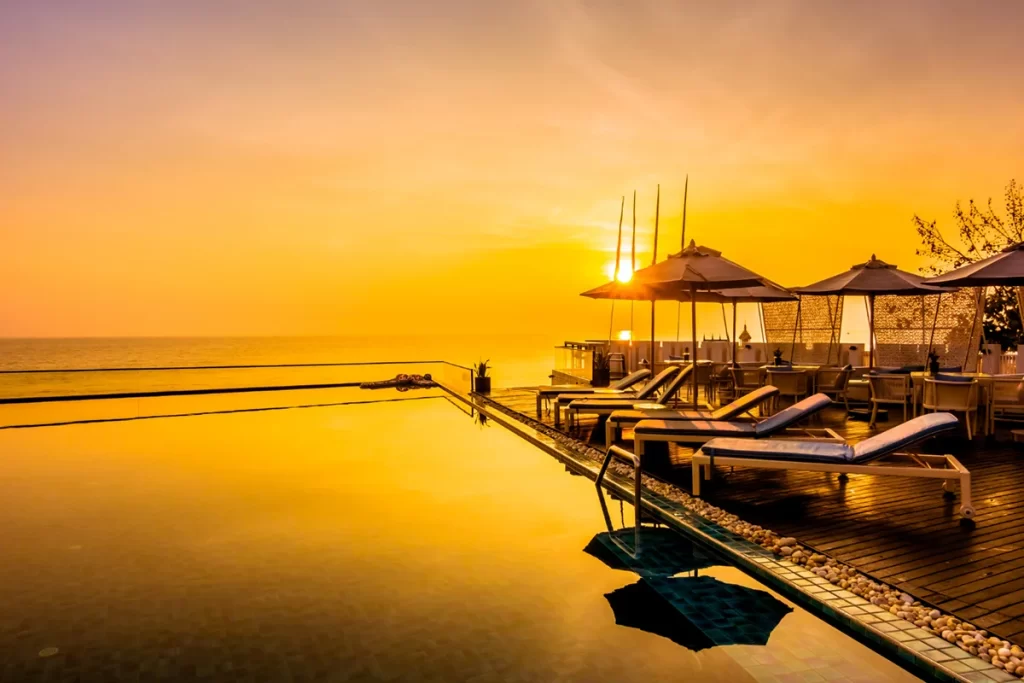 There's something truly magical about the sunsets in Canggu. The sky turns into a canvas painted with hues of pink, orange, and purple, casting a serene, dreamlike ambiance over the beaches. Grab a beachfront seat at one of the many cozy bars or restaurants and witness the mesmerizing sunset while sipping on a cocktail or fresh coconut water.
One of the best spots to enjoy this daily spectacle is at the iconic La Brisa Bali. It's not just a beach club; it's an experience. Nestled among palm trees, with an artistic, rustic design, La Brisa offers a front-row view of the sunset. You can even choose to dine on bamboo swings right at the beach – talk about a romantic setting.
5. Getting a Massage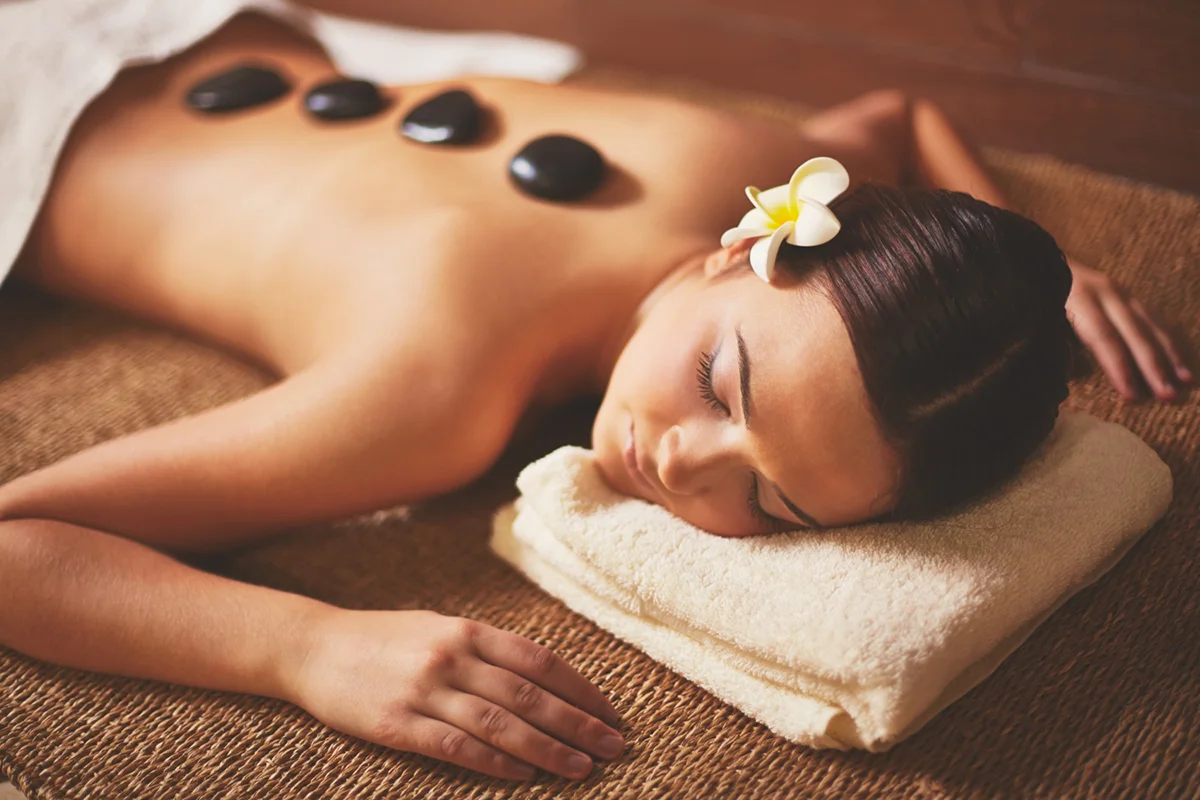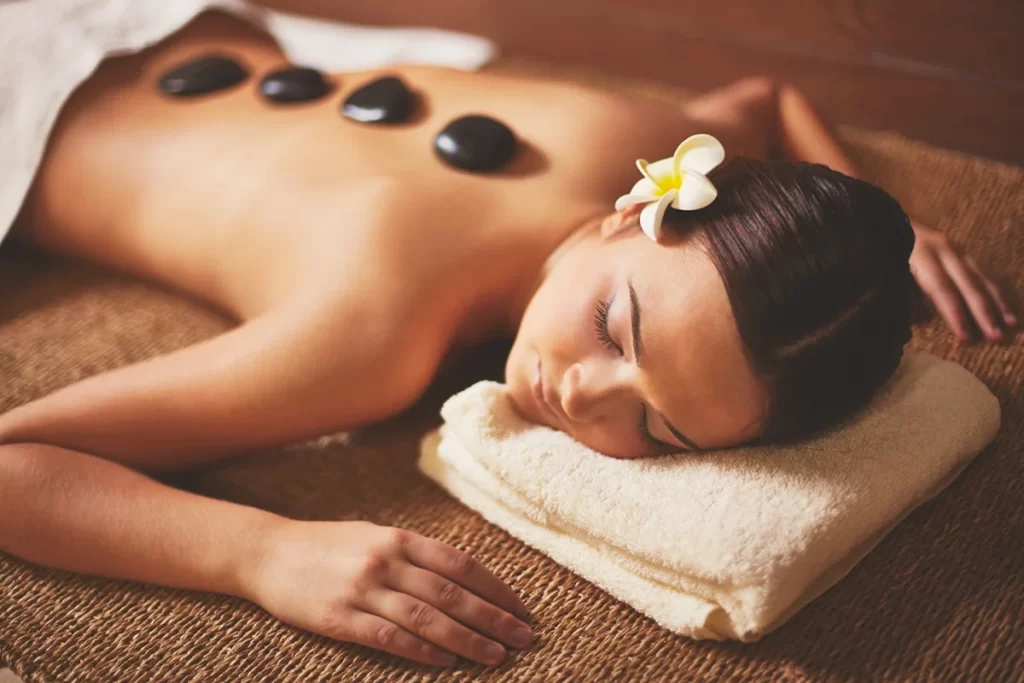 Canggu is all about relaxation, and what better way to unwind than with a soothing Balinese massage? You'll find a plethora of spas and wellness centers in town, each offering a range of treatments that will melt away your stress.
A traditional Balinese massage combines gentle stretches, acupressure, and essential oils to release tension and improve your overall well-being. Whether you opt for a luxurious spa or a cozy beachside massage, you're in for an absolute treat.
For a more unique experience, try a four-hand massage, where two skilled therapists work in harmony to provide a heavenly, symphonic relaxation. It's like a choreographed dance of pure bliss.
6. Go Surfing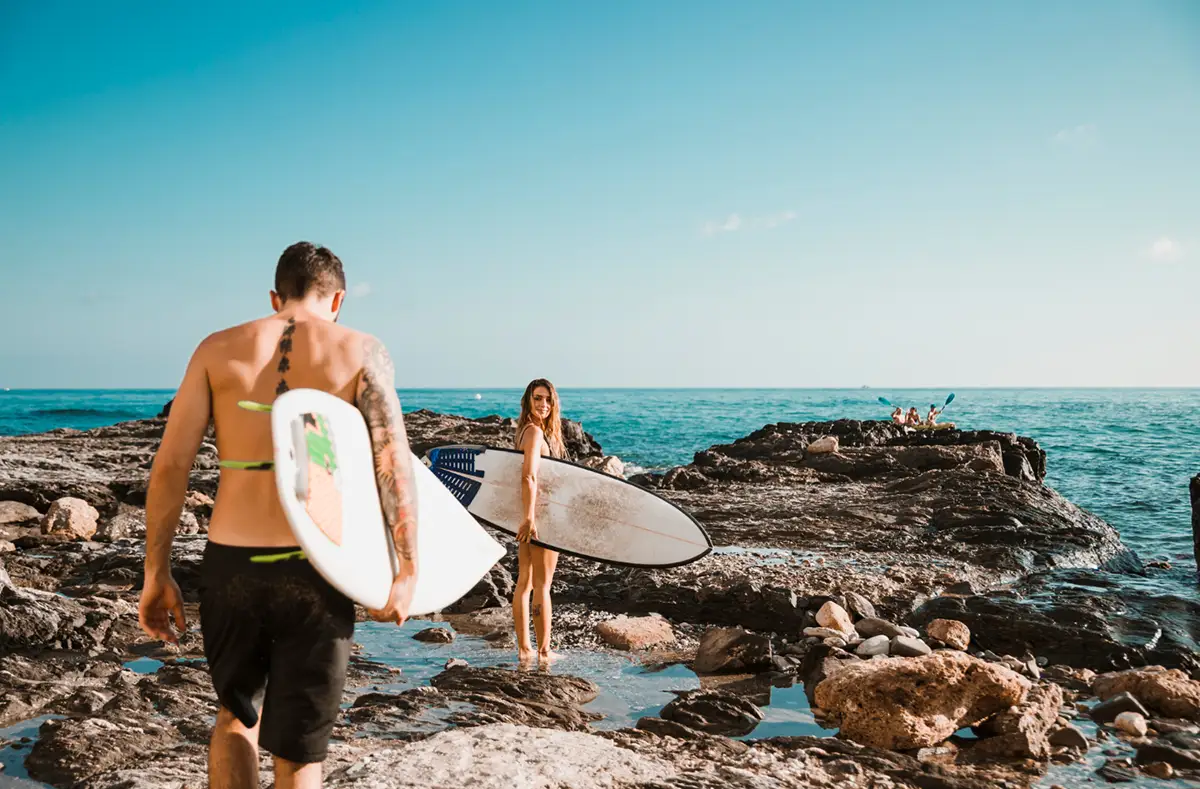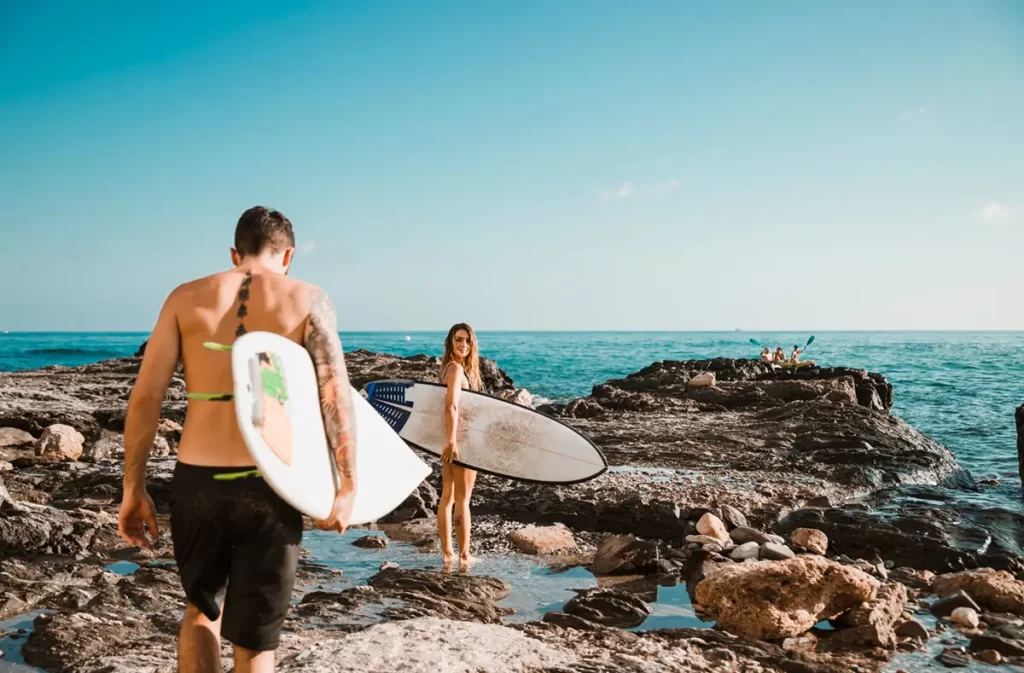 Surf's up, dude! You can't come to Canggu and not ride the waves. Whether you're a seasoned surfer or a beginner, Canggu has the perfect spots for everyone. The beaches offer waves of varying difficulty, so you can choose one that suits your skill level.
If you're just starting, you can sign up for lessons with one of the local surf schools. They'll provide you with the necessary gear and expert guidance to help you catch your first wave. If you're already a pro, simply rent a board and hit the surf.
Echo Beach and Batu Bolong Beach are two of the most popular surf spots in Canggu. But don't be afraid to explore other beaches like Berawa and Pererenan, where you can enjoy a more relaxed atmosphere and smaller crowds.
Surfing in Canggu is more than just a sport; it's a way of life. Catching the waves and riding them to shore is an exhilarating experience you won't want to miss.
7. Horse Riding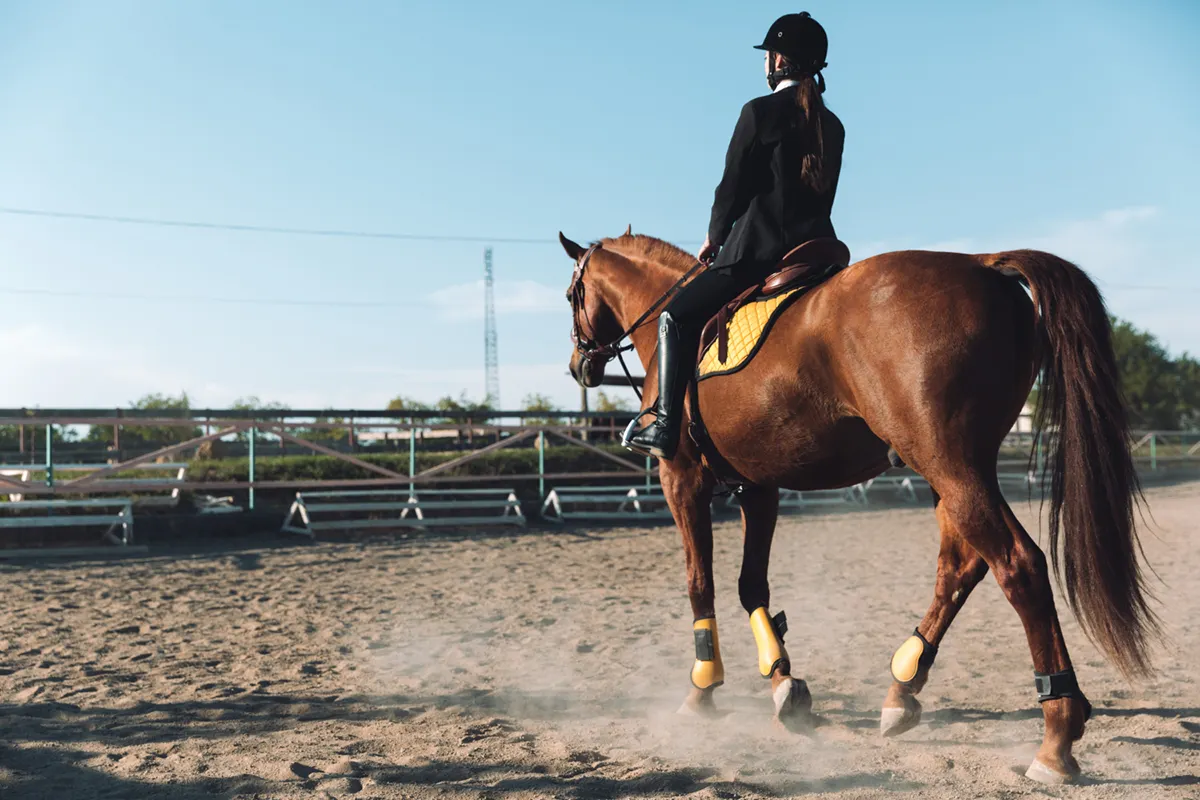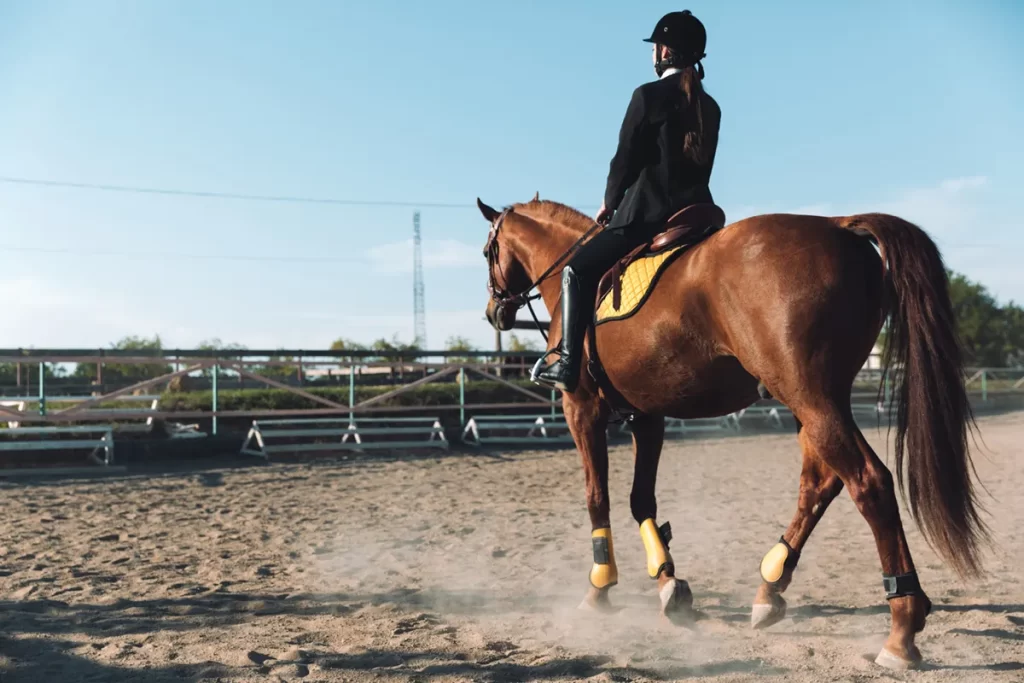 If you're looking to explore Canggu from a different perspective, hop on a horse and go for a beach ride. Imagine the wind in your hair, the sound of hooves on the sand and the stunning coastal scenery all around you.
There are several stables in Canggu that offer horse riding experiences, suitable for riders of all levels. Whether you're a seasoned equestrian or a first-time rider, the guides will ensure you have a safe and memorable ride.
As you meander along the beach, take in the breathtaking views of the Indian Ocean, and if you time it right, you might even catch one of those enchanting Canggu sunsets from horseback.
8. Jazz Vinyl Night in the Woods Pererenan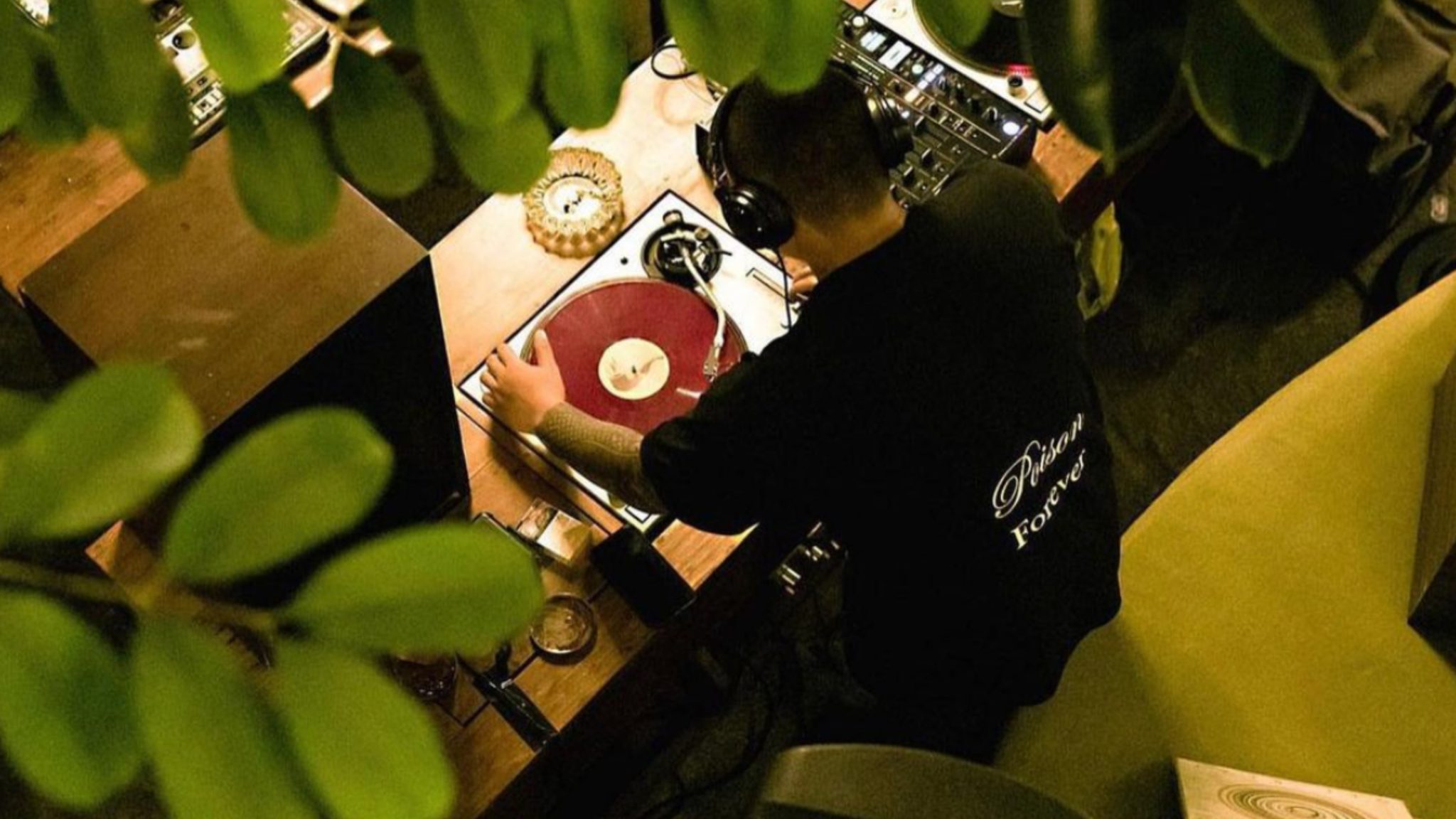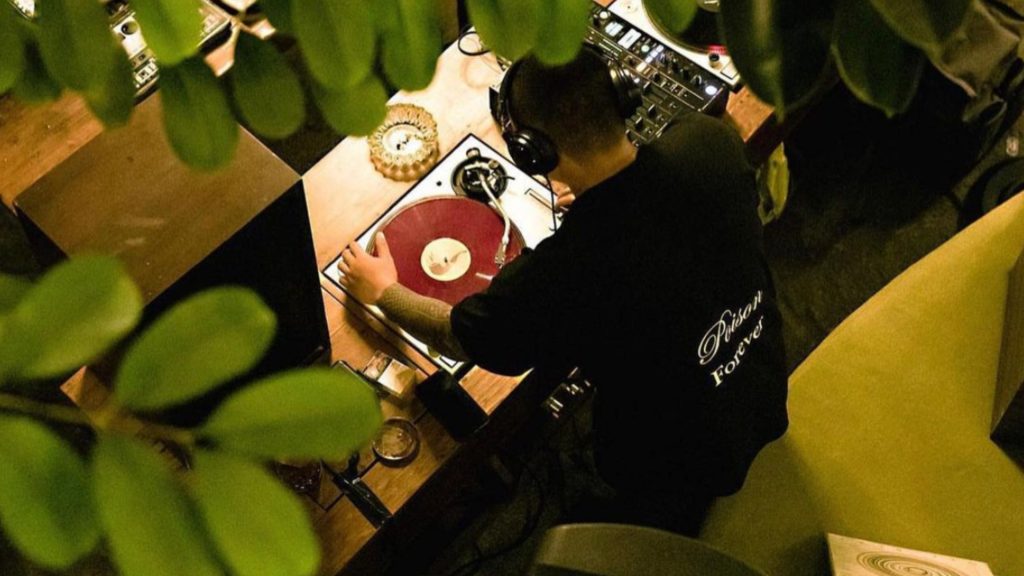 Now, here's a unique experience you won't find in just any travel guide. The Jazz Vinyl Night in the Woods Bali is a hidden gem in Pererenan that will transport you back in time to the golden era of jazz.
Located in the woods of Pererenan, this enchanting event is a regular occurrence, and it's not your typical jazz night. Instead of the usual digital tracks, you'll be treated to the warm, rich sound of vinyl records spinning on vintage turntables.
As you enter the enchanting establishment, you'll be surrounded by the soothing melodies of jazz classics. The atmosphere is cozy and intimate, with splendid lighting in the background, creating a sense of camaraderie among the attendees.
This unique event not only celebrates music but also the art of vinyl. The Jazz Vinyl Night in the Woods Pererenan is a must-visit for music enthusiasts and those seeking a one-of-a-kind, nostalgic experience.
In conclusion, Canggu is a destination that offers an abundance of experiences, from thrilling adventures to serene moments of relaxation. Whether you're exploring the local cuisine, riding the waves, or watching the sun dip below the horizon, each moment in Canggu is a new adventure waiting to be cherished. So, pack your bags, and get ready to fall in love with this vibrant, picturesque corner of Bali.
For more insights on whether to start your Bali adventure in Canggu or explore Ubud first, you might find our article Should I Go to Ubud or Canggu First?