Bali, the Indonesian island paradise, is a dream destination for many travelers. With its stunning beaches, lush jungles, and vibrant culture, it's no wonder that Bali has become a must-visit spot. But how much does it cost to bask in this tropical haven for 10 days? Well, it depends on your style – whether you're a budget backpacker, a mid-range enthusiast or a high-end indulger. So, let's break it down in a casual and playful manner!
And if you're looking for a more detailed guide, be sure to check out our 10 Days Bali Itinerary for a Journey Like No Other, which offers an in-depth look at maximizing your Bali adventure.
Budget Options: For the Thrifty Traveler
Budget Accommodations in Bali
When you're on a budget, Bali still offers plenty of great places to lay your head without breaking the bank. Hostels and guesthouses are the darlings of thrifty travelers, and they come at a wallet-friendly rate of about $10 to $20 per night. Plus, here's a pro tip: the longer you stay, the more your wallet smiles back at you. Booking an extended stay can often shave off a few extra bucks from your nightly rate, making those extra days in paradise all the sweeter.
Budget Transportation in Bali
Hopping around Bali on a budget? Hop onto a motorbike or scooter, and you're in for a pocket-friendly adventure. These two-wheelers can be rented for around $7 to $10 per day. Not only is this a cost-effective option, but it's also a thrilling way to explore Bali's enchanting landscapes and hidden gems. So, gear up and get ready to feel the wind in your hair without burning a hole in your pocket.
Budget Meals Options in Bali
When it's time to satisfy your cravings, local warungs become your go-to spots. These charming little eateries serve up mouthwatering local cuisine at a modest price of $3 to $5 per meal. You won't just be savoring delicious food; you'll also be patting your wallet, which certainly won't be crying with these fantastic dining deals. It's a win-win that keeps your taste buds and your budget happy.
Mid-Range Options: Enjoy Bali with a Bit More Comfort
Mid-Range Accommodations in Bali:
For those who seek a cozier and more private place to rest, Bali has a fantastic selection of 2 or 3-star hotels. Depending on the location and facilities, you can find these comfortable lodgings for around $25 to $30 per night. It's the sweet spot for travelers who want a bit more comfort without splurging too much cash.
Mid-Range Transportation in Bali:
Traveling in style doesn't have to cost a fortune. Bali's got you covered with convenient and cost-effective options. Use ride-sharing apps like Gojek or Grab to get around – prices range from $3 to $10 per trip, depending on the service type and distance. No more negotiating with taxi drivers; just tap on your smartphone, and you're good to go.
Mid-Range Meals in Bali
When it's time to satisfy your culinary desires, Bali's mid-range restaurants and cafes offer a delightful range of dishes for $15 to $25 each. Whether you're craving nasi goreng, seafood feasts or tantalizing local specialties, your taste buds will thank you for the mouthwatering delights without breaking your budget.
High-End Options: Luxury Living in Bali
High-End Accommodations in Bali
For those who crave the finer things in life, Bali's high-end accommodations deliver in spades. Whether it's a lavish resort or a private villa, you'll be looking at around $60 to $100 per night. Of course, the more luxurious your choice, the deeper it dips into your wallet. But hey, this is Bali – a place where indulgence is worth every penny.
High-End Transportations
High rollers can embrace the convenience and elegance of car rentals. This luxury comes at a price, ranging from $20 to $40 per day, depending on your choice of wheels. The added bonus? Many rental providers offer dedicated driver services, allowing you to relax and let someone else handle the driving for an extra fee. Now you can sit back and soak in the views, all while enjoying a smooth, chauffeur-driven experience.
High-End Meals
When it comes to fine dining, Bali boasts a selection of swanky establishments. Expect to pay $30 or more per dish at these upscale restaurants, beach clubs, or bistros. The exquisite culinary creations and the stunning settings are a feast for the senses, and they make every penny spent an investment in an unforgettable dining experience.
Counting the Cost of Activities and Entertainment in Bali
Bali isn't just about breathtaking landscapes and stunning beaches; it's also a hub for exhilarating activities and vibrant entertainment. Whether you're a thrill-seeker, a culture enthusiast, or simply looking to unwind, Bali offers a wide array of experiences to suit all budgets. Here's a glimpse of what you can expect to spend on activities and entertainment in Bali:
1. Water Adventures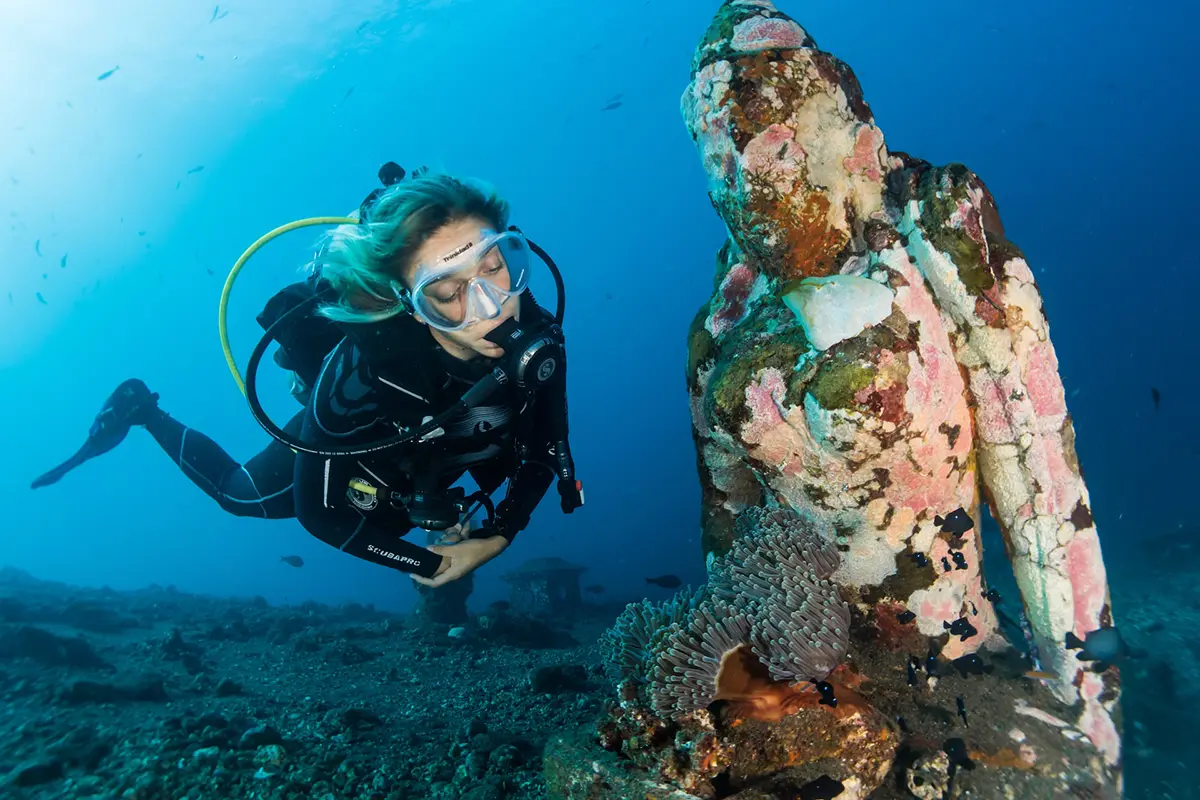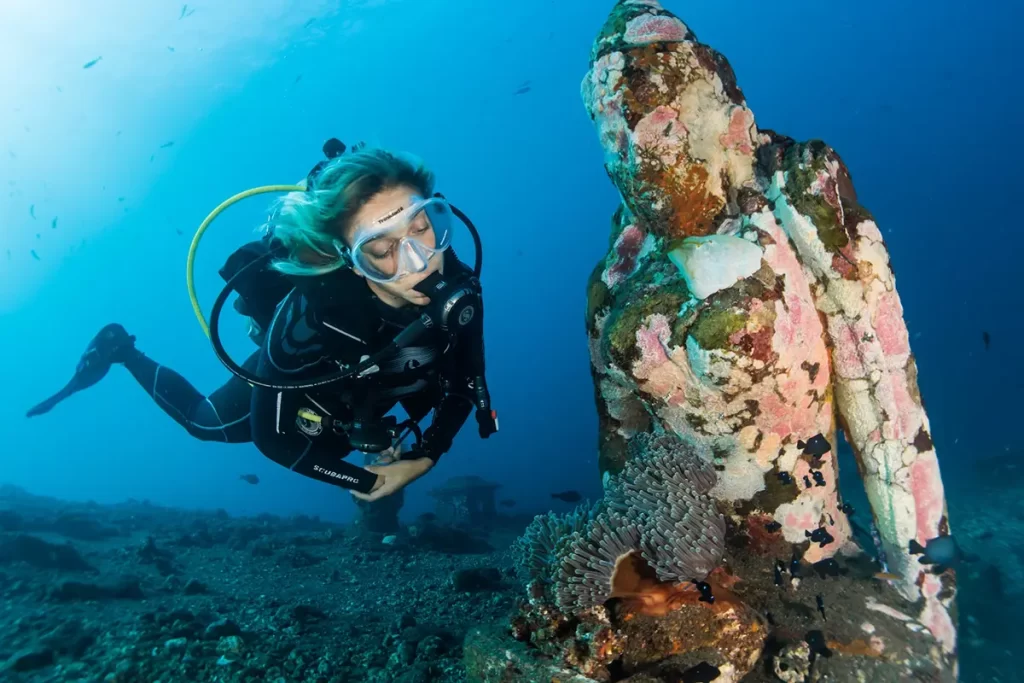 Bali's azure waters invite you to dive into various aquatic activities. Scuba diving is a popular choice, with introductory courses costing around $100, and certified divers can expect to pay $30 to $50 for a single dive. Snorkeling is more budget-friendly, at about $15 for a day's excursion. For the adrenaline junkies, consider surfing lessons, which typically range from $20 to $40 per session.
2. Temples and Cultural Sites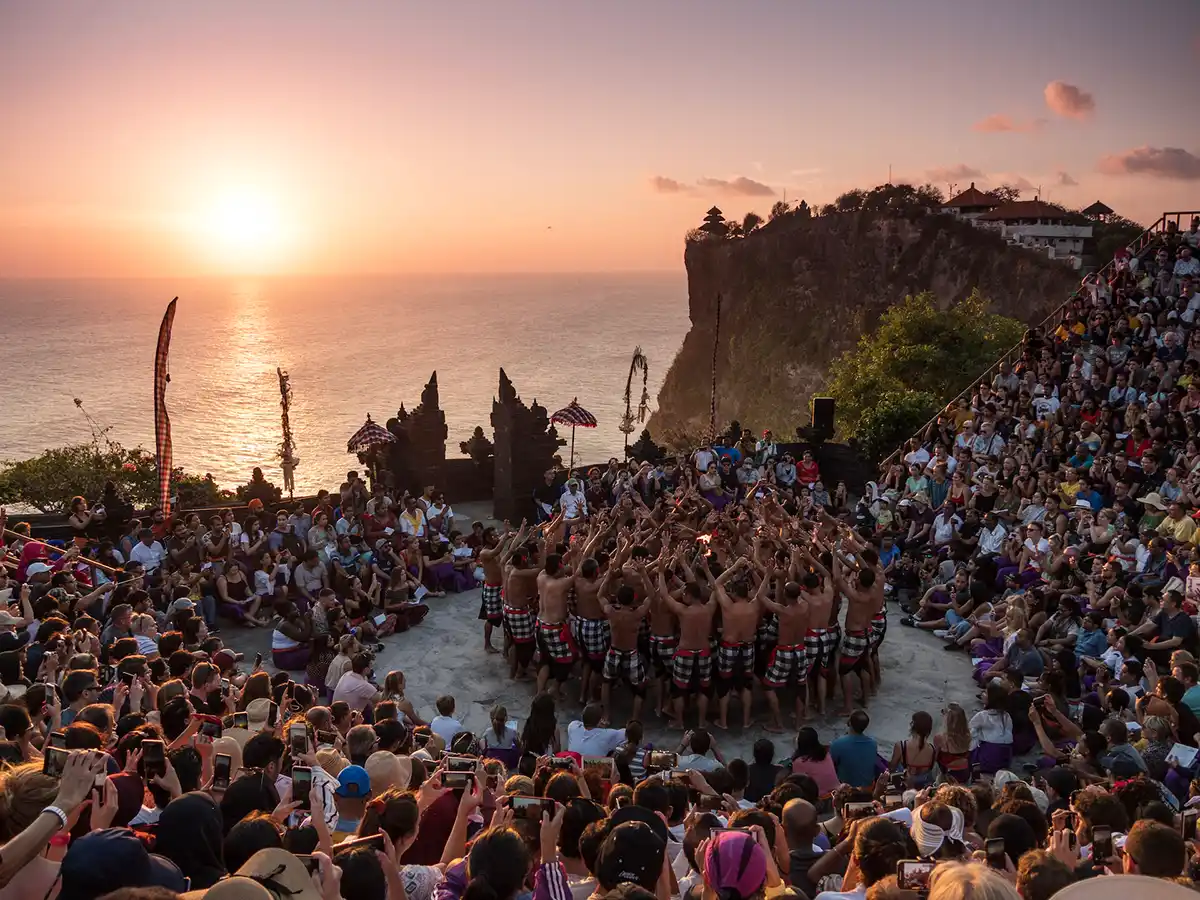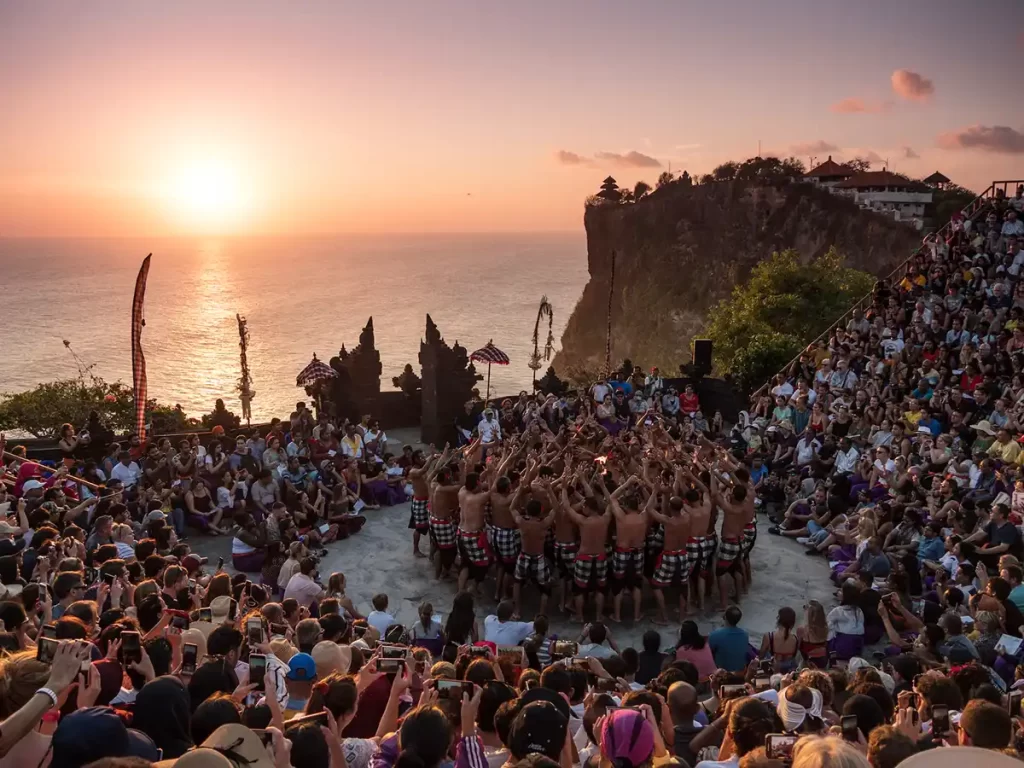 Exploring Bali's rich culture and history is a must. Visiting temples like Uluwatu and Tanah Lot can cost between $2 and $10, depending on the location. Remember to dress respectfully and wear a sarong, which you can usually rent for a small fee. Cultural performances, such as traditional Balinese dance shows, are worth every penny at around $10 to $20 per ticket.
3. Nature and Wildlife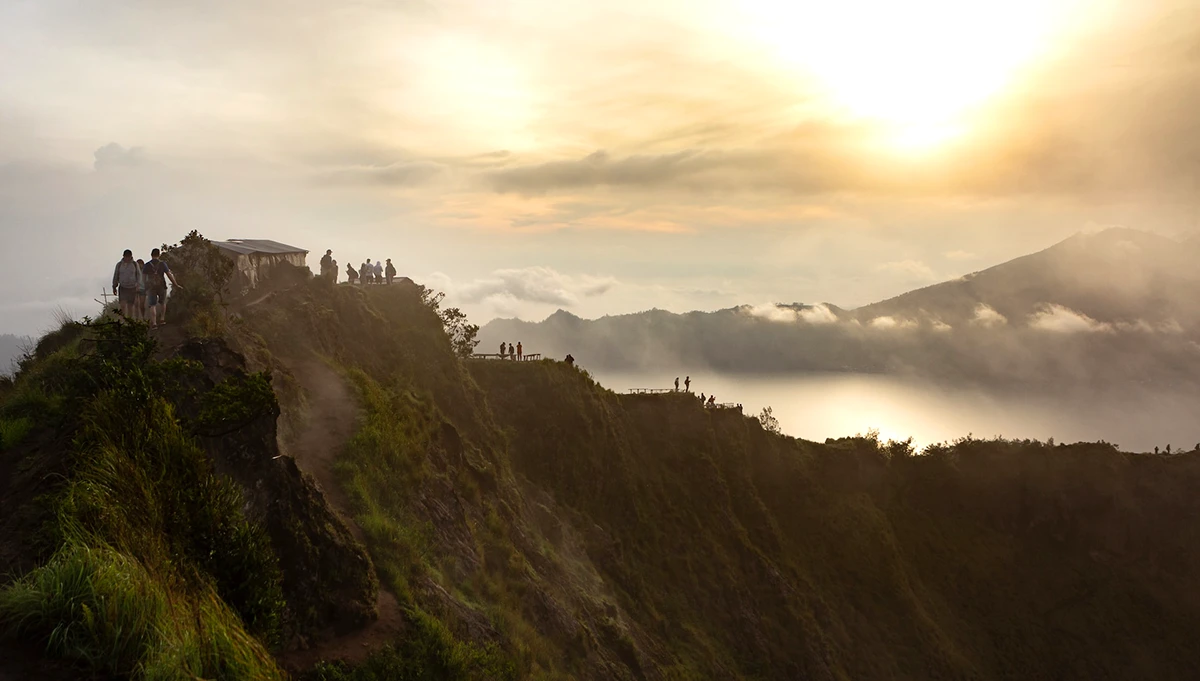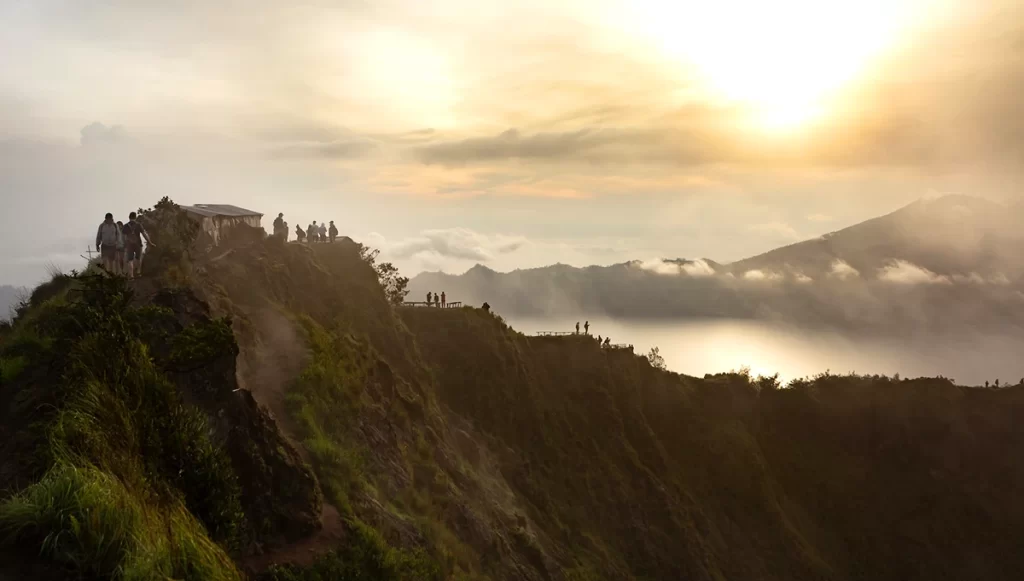 To connect with Bali's natural beauty, plan a trek to Mount Batur, an active volcano. Guided sunrise hikes are approximately $40 to $60 and are an unforgettable experience. For wildlife enthusiasts, Bali Safari and Marine Park offers an adventure through exotic animal habitats, with prices starting at $40 per person.
4. Yoga and Wellness Retreats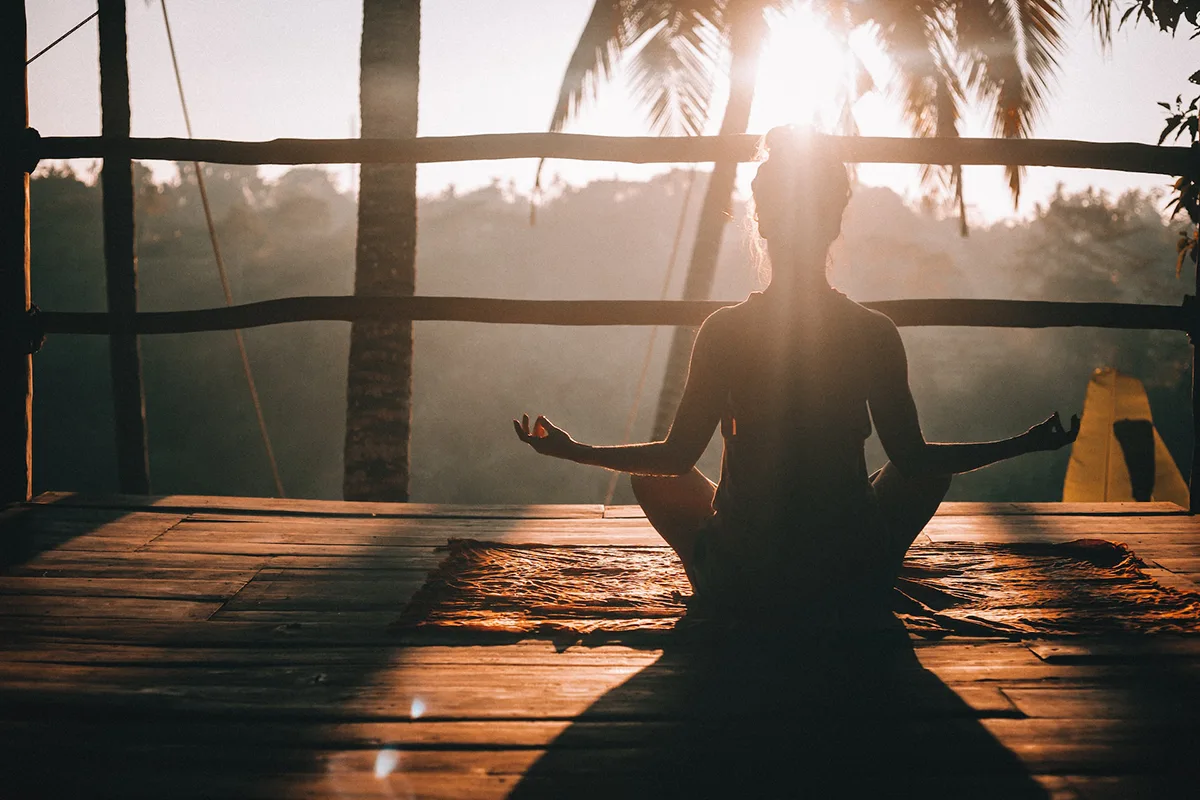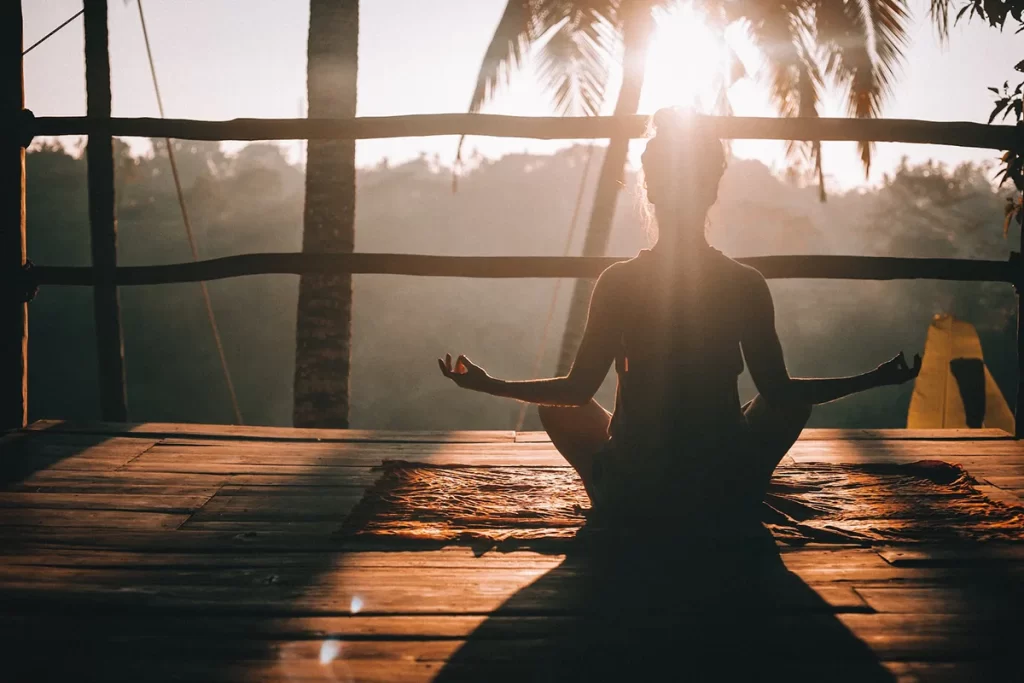 Bali is renowned for its wellness scene, and many visitors indulge in yoga and meditation retreats. Prices can vary widely, from $50 per day for budget options to $200 or more per day for luxurious wellness experiences at renowned retreat centers.
5. Nightlife and Bars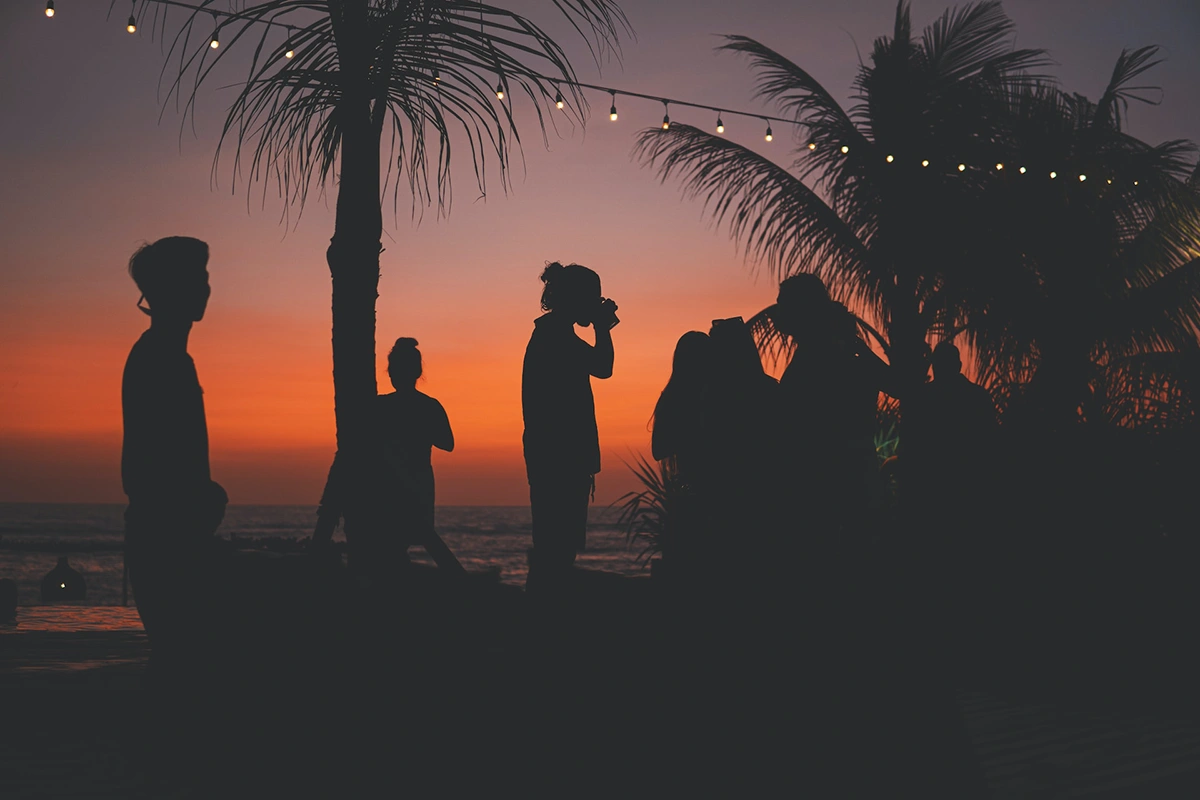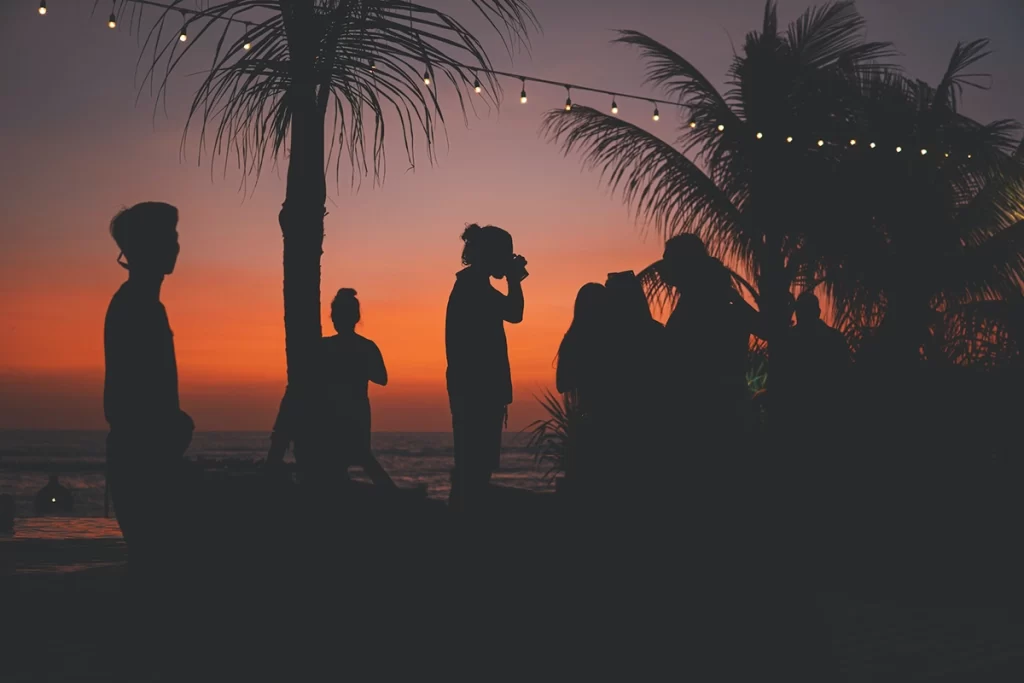 Bali's nightlife is legendary, and the cost can vary greatly. You can enjoy inexpensive local Bintang beer at around $2, or savor crafted cocktails at upscale beach clubs for $10 to $20 each. Entry to clubs or beach parties may require an entrance fee ranging from $15 to $30 depending on the establishments.
6. Spa and Relaxation: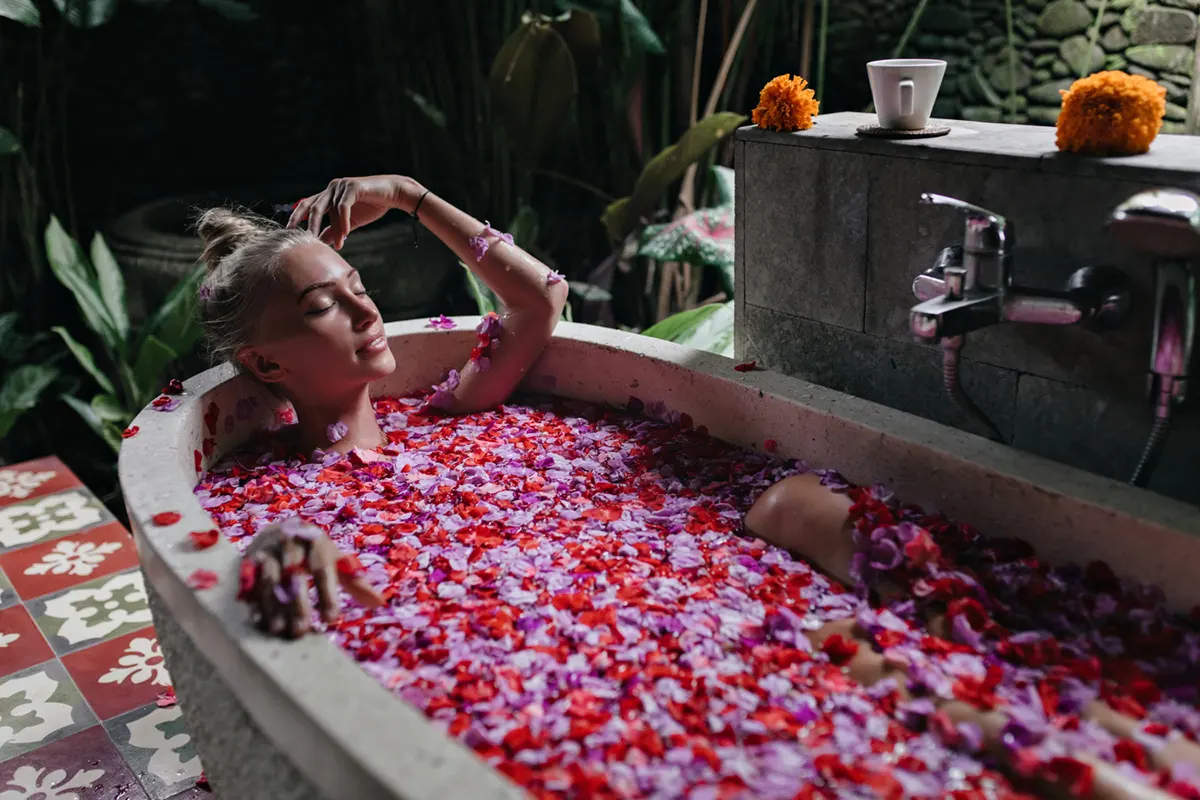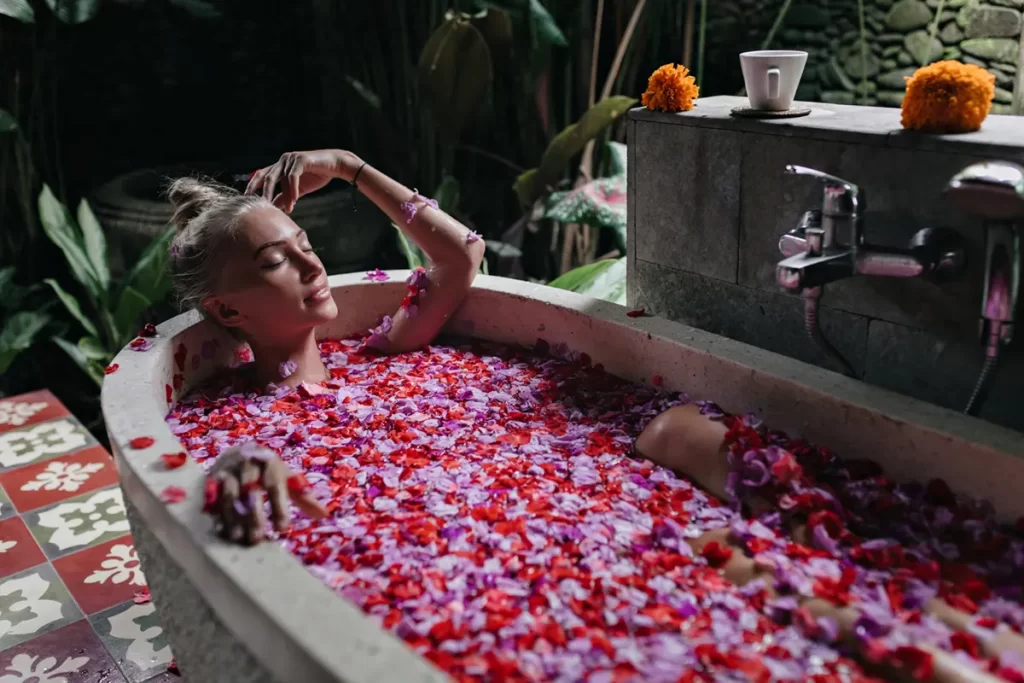 Balinese massages and spa treatments are renowned for their relaxation properties. Expect to pay anywhere from $20 for an hour-long massage at a local spa to $100 or more at a high-end resort spa.
7. Adventure Tours: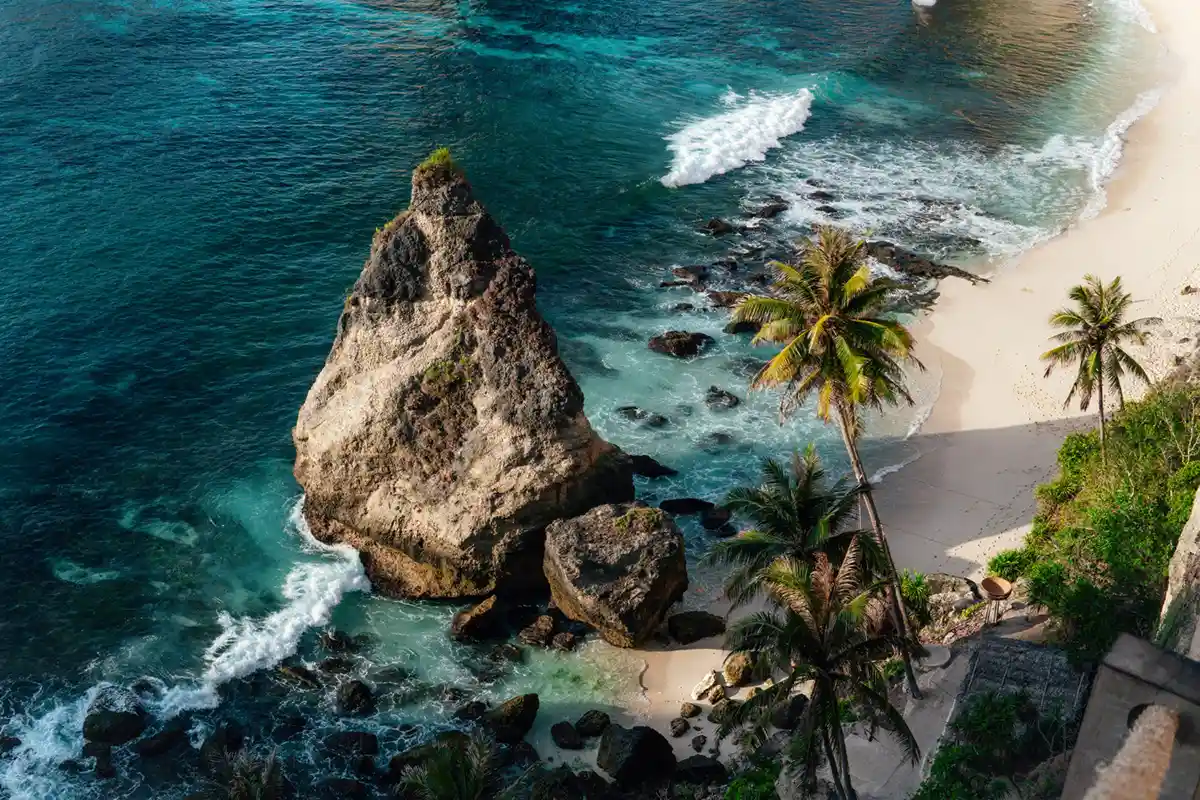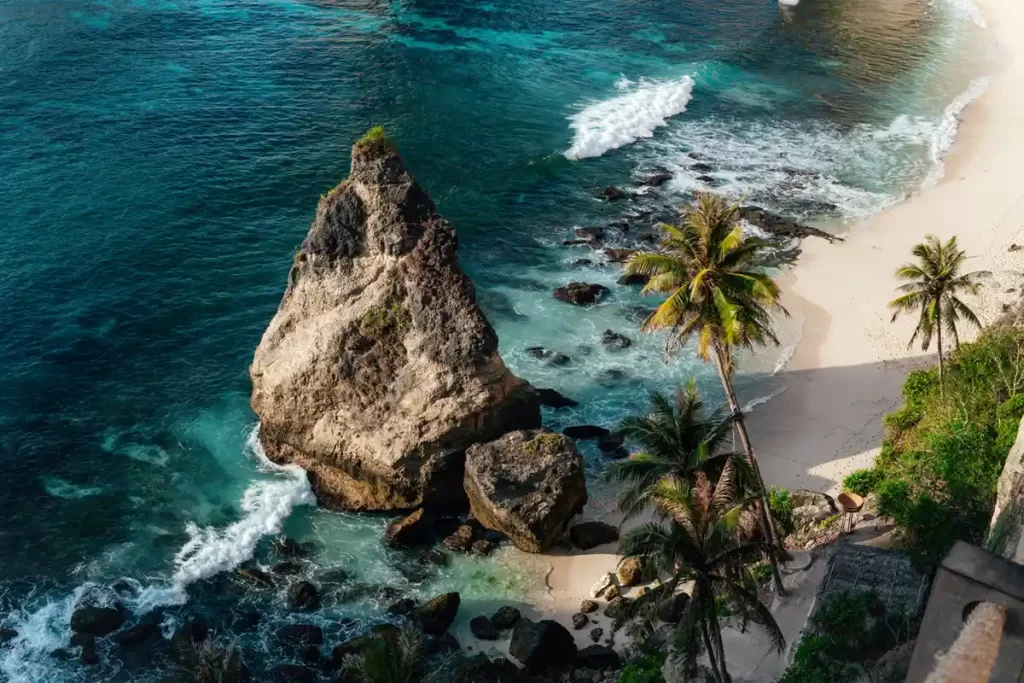 If you're up for some adventure, white-water rafting, quad biking and mountain trekking tours are available. Prices can vary, but you'll find tours starting at around $50 for a half-day excursion.
Total Costs of 10 Days Stay in Bali
Let's conclude the numbers for a sec – for those keeping a close eye on their wallets, you're looking at roughly $600 to $700 per person on the budget side. If you're thinking of more mid-range options during your stay, expect your total to land in the range of $900 to $1000 per person. Now, for those of you who want to dive headfirst into luxury, be ready to splash out about $1500 or maybe even more per person.
In a nutshell, it all boils down to how you want to roll during your Bali adventure. So, plan your Bali getaway according to your style, and you're all set for an amazing time on the island! Bali's charm lies in its versatility, allowing visitors to tailor their experiences to their preferences and budgets. So, whether you're on a tight budget or ready to splurge, Bali offers something for everyone. If you're curious about how expenses might look for a slightly shorter trip, check out our article on 'expenses in Bali for 7 days'.
Enjoy the magic of this tropical paradise without worrying too much about the cost – every experience is a memory worth making!
Also, one more thing : If you ever find yourself living the Bali dream, you absolutely have to swing by our restaurant – Woods Bali – it's a game-changer! Nestled in the heart of Pererenan, our restaurant is all about bringing the outdoors inside, giving you that perfect dose of Mother Nature's charm.
Now, here's the kicker: our entire restaurant is a work of art, handcrafted from reclaimed wood. With elegant and rustic vibes all around, blending seamlessly with Bali's natural allure. It's the kind of place that feels like a warm hug from the island itself. And when it comes to drinks, we've got your taste buds covered with a range of cocktails that'll make your senses dance. Plus, we like to keep the good times rolling with live jazz performances and vinyl nights that'll make your dining experience unforgettable. So, make sure to put Woods Bali on your Bali bucket list – you won't want to miss out on this tropical treat!